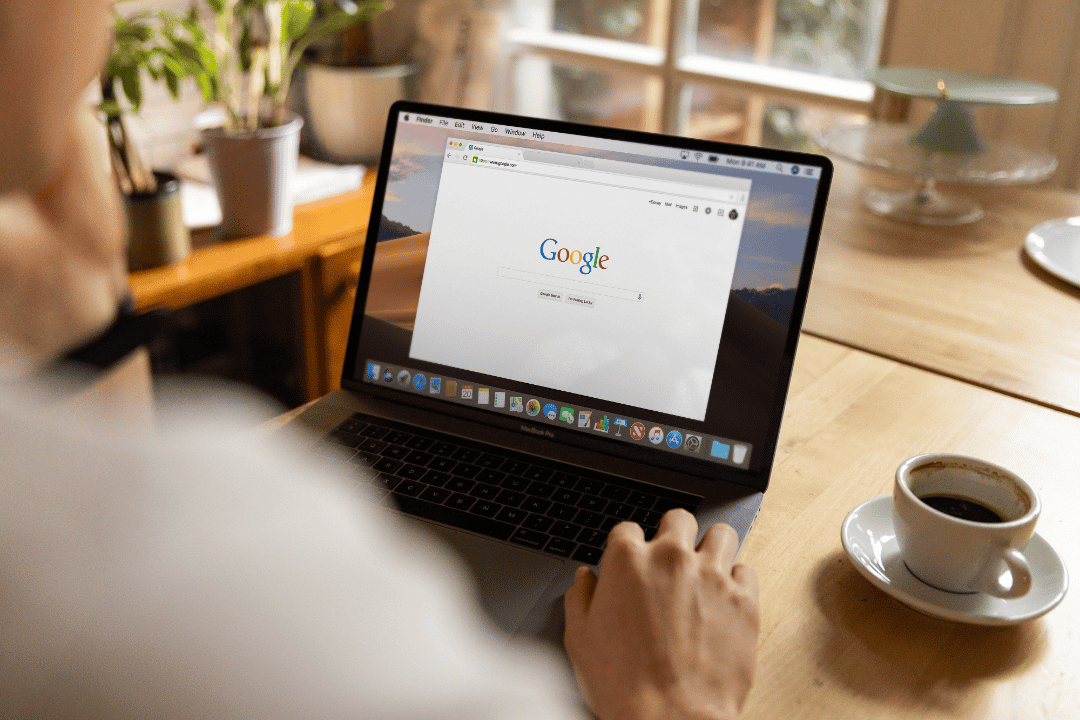 Search Engine Optimization (SEO) is the process of naturally improving (i.e., without paying for adverts or impressions) the visibility of your web page or website on a search engine such as Google or Yahoo. Good SEO is critical in achieving a high search engine ranking – and Google is the daddy of all search engines! If your web page or website doesn't rank at least on the first page of Google it is very unlikely that you will be generating high traffic volumes.
When I started out creating online businesses, I quickly realized that no matter how cool or impressive my product or service, without targeted traffic generation I might as well pack up and go home. Because I am cheap, I decided I didn't want to pay for an SEO consultant and instead spent every waking hour teaching myself SEO techniques. Now, I don't claim to be a master by any measure, but I do feel that I have enough knowledge to share my tried and tested understanding to help you cut out a lot of time and expense in trying to get your website to rank highly on Google. Following these SEO tips will ensure that your web page is optimized for success.
General SEO Tips
Specific and quality content
I always find it amazing how people expect to receive huge volume, targeted traffic to their website despite having poor content. Although SEO is a technical subject which requires some technical skills, by far the most important thing for me (especially if you are trying to convert traffic to customers) is to have great quality content. It really is the first lesson of business – find a need and deliver a solution which people want. I am always reminded by what the founder of Success Magazine, Orison Swett Marden, said: "The golden rule for every businessman is this: 'Put yourself in your customer's place.'". It is not complicated. Just think about all the websites that you use and value – I guarantee that they provide quality content to help you achieve the outcome you are looking for. Secondly, the internet is packed full of content. To ensure that you capture a slice of the action it is important that your web page content is as specific as possible. In this way you will ensure that you can differentiate yourself from the rest of the pack and capture a niche following (Note: a niche following on the internet can be huge). For example this web page has a very clear target audience (i.e. one looking for tips to improve SEO to rank well on Google)
Choose your keywords carefully
Keywords are the words or phrases that your audience use to find your website through a Google search. Keywords are therefore really important! So once you have decided on a specific topic for your webpage consider carefully what keywords people will use to find the page. A good place to start is Google Adwords free keyword tracker. Here you can type in a keyword or phrase and see how many global / local monthly searches are made for that keyword. You can also see how competitive the keyword usage is. The trick is to find keywords or phrases which have relatively high, and growing monthly searches and are not that competitive. I decided to go for the keyword phrase 'top SEO tips' as it is relatively uncompetitive in comparison to some of the more obvious keywords for this topic
On-page SEO Tips
Title URLS
Once you have decided on your keywords or phrases it is important that your webpage has a URL title that uses those keywords whilst also capturing the essence of your page. For example, for this page I have made the URL specific to the topic being discussed and used the keyword phrase (i.e. www.sustainablebusinesstoolkit.com/top-10-seo-tips). It is good practice to separate the URL title with dashes as Google finds it easier to read and index these types of URLS. Avoid using words which lack descriptive characteristics or are conjunctions (i.e. 'and', 'but', 'so' etc.). Spend extra time thinking about a relevant and specific title – Google values the URL highly.
Pepper your keywords on your web page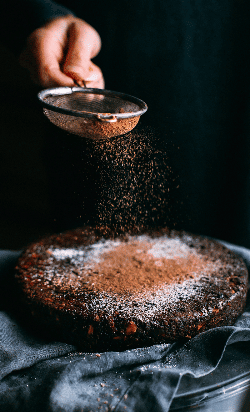 For Google to successfully index your page it is important that there is a correlation between what you are saying your webpage is about and the actual content on the webpage. There is no point saying your webpage is about defensive football tactics and then the content is about selling a new football. To ensure that Google recognizes that the content matches what you are saying the page is about it is key that you include your keywords within the content of your web page. The rule of thumb is that you should have about a 3-5% keyword density on your webpage. Now, I have never measured my keyword density as I have much better things to do in my day, but I do ensure that I use my keywords on my webpage. My view is that you should write for humans but with computers in mind.
Headings, bold and italics are good for readability and SEO
Google finds it easier to index websites which correctly use header tags which include the keywords as much as possible. The header tags should be correctly sequenced, beginning with h1, and then followed by h2 and h3 sub-headers. If you are not well versed in html I recommend doing 10 minutes of background reading on header tags and how to use them. Moreover, to improve your SEO it is also useful to use bold and italics tags on your keyword phrases to help emphasize points. Again, if you want to know more about these formatting tags do a simple Google search on 'html for bold and italics formatting'
Meta tags and page descriptors
Meta tags are html based information that can be inserted into your webpage to ensure that search engines describe your page adequately. They are also thought to help search engines index your content. It is therefore worthwhile adding meta tags to your webpage. There are two types of meta tags – title tags and meta description tags. To find out more information on meta tags, Google them and do some reading.
Use keyword alt tags on your images
Readers love images as they provide visual stimulation to what can sometimes seem like a relatively dry subject. Images can also be an important ingredient in SEO. The main trick to remember should you wish to include an image on your webpage is to make sure you give the image a name through the alt tag html. If you are unfamiliar with html alt tags it would be worthwhile doing some background reading on how to include them on your next image.
Internal links to other pages
Creating relevant internal links within your web page is a great way to seamlessly move people through your website and generate more interest in your website. The key thing to remember when creating internal links is to ensure that the link is identical to the keyword phrase for the page that it navigates to.
Begin and end well
Like any good piece of writing, the introduction and conclusion is important to capture your reader's attention. In terms of SEO, Google likes introductions and conclusions that have keywords in them.
Final SEO tip
Backlinks make the world go round
After creating a great quality, specific article with all the right on-page SEO tips it is imperative that you create incoming links to your article – also known as backlinks. Now, word of warning here – no one likes spam so do not take the easy route and buy backlinks which are computer generated and irritating for all parties involved. Secondly, volume of backlinks is not necessarily as important as the quality of lead that the backlink generates. You want to try creating backlinks that will generate traffic which has a higher probability of converting. To ensure I create strong backlinks I focus on websites which already have high traffic volume and then make poignant and useful links on these sites to target a specific audience. I advise focusing on social media sites such as (Twitter, Facebook, Youtube, Linkedin etc.), popular blogs where you can post a relevant, thought-provoking and value-add comment for the blogger and their audience, popular news websites or aggregators where comments are encouraged, and sites like Squidoo where you can create RSS feeds to your website. I aim to have at least 10 quality backlinks per page whilst leveraging my social network and subscriber list (the two latter resources take time to build but can become very valuable)
So that is all for my top SEO tips. I hope you find them useful when creating your next webpage.