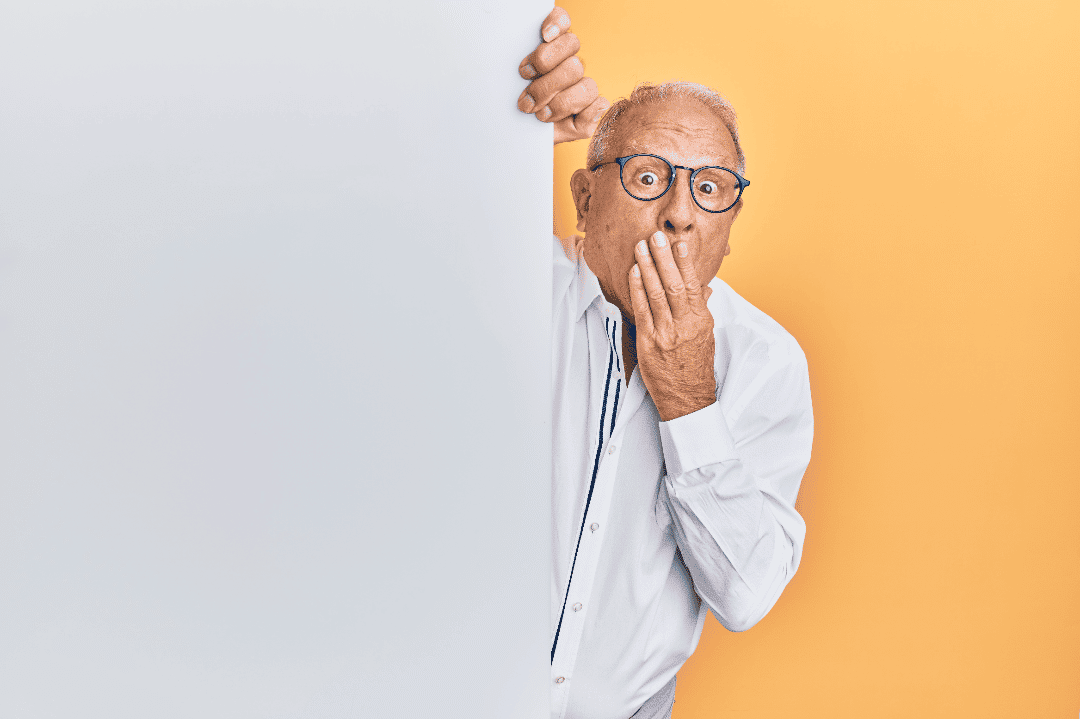 Here in 2022, it's safe to say that times have changed dramatically over the last two decades, especially where technology is concerned. Decades ago, the internet was considered a useful tool, a luxury if you will, for large and successful businesses looking to expand and develop. Today, having an online presence is vital for virtually all businesses, no matter how large or how small they may be.
While having a strong online presence can work wonders for advertising your business, the tough part is ranking well on the search engines, especially considering the amount of competition out there. To rank higher on the search engines, SEO (Search Engine Optimization) needs to be prioritized and used correctly.
People assume SEO is simply a case of churning out some poorly constructed filler content, stuffed with keywords relevant to their business when in reality it is a highly complex process that people often get wrong.
To help ensure you rank well on the search engines, here's a look at 6 common SEO mistakes to avoid.
Duplicating content over and over
One of the most common mistakes made in the SEO industry is duplicating content.
You'll find that bloggers/website owners will either write a number of very similar topics, or hire a copywriter to create a number of similar topics in order for them to use very similar, almost identical keywords.
For example, they may run a website selling running shoes and may have found that a blog using the keywords 'running shoes for cheap' did very well. They'll therefore think that this is the way to go and will publish similar articles with almost identical keywords, I.E 'cheap running shoes' or 'finding cheap running shoes.'
To their dismay, they'll find that the search engine algorithms don't like this and will find their website slipping lower and lower down the results pages, which of course means less traffic to their site.
By all means, create similar topics, and use similar keywords, but don't think that just changing a few words here and there will be enough to keep you at the top of page 1, because it won't be.
Prioritizing page ranking
Obviously ranking high on the search engine listing pages for your target keywords is important, and is vital for driving traffic to your website. With that said however, page ranking is not the be-all and end-all of SEO.
According to the powers that be at Google, page ranking is just one of over two hundred indicators which is used to rank a website. Rather than obsessing over page ranking, try to achieve an equal balance between analytics, relevancy, ROI, and of course, your ranking.
Keyword stuffing
As mentioned, we're living in 2022 now, and as a result, anybody who understands even the absolute basic fundamentals of SEO, will know that keyword stuffing is a definite no-no when it comes to SEO.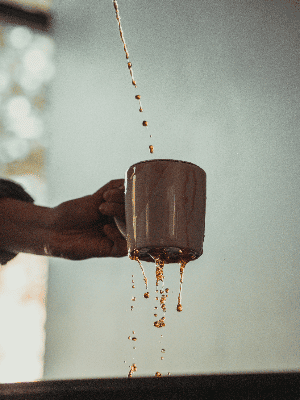 Keyword stuffing is basically a practice whereby any old content will be churned out and stuffed with as many target keywords relevant to the website/blog as the writers can cram in. People wrongly assume that the more keywords they can stuff into their copy, the higher this will bump them up the search engines. In reality, it has the opposite effect.
In the early days of the internet, keyword stuffing helped marketers boost their ranking in the search engines, but the powers that be quickly caught onto this, and now, thanks to sophisticated analytical software, keyword stuffing actually penalizes the site/blog owners and forces them lower in the rankings.
When creating copy for your page, rather than trying to get as many relevant target keywords in there as possible, instead, choose one or two trending keywords, and spread them out evenly throughout your article, aiming for a density of around 1 – 2%. A good rule of thumb is to include a target keyword roughly every 100 words, though this shouldn't be taken too literally.
Overlooking conversion data
Of course, SEO is all about driving organic traffic to your website, and while traffic to your website is generally a good thing, at the end of the day if your goal is to entice people to your site so that they make a purchase from your online store, you need to focus on conversions.
You could drive thousands of visitors to your website, but if this traffic is not leading to conversions – people actually making purchases from you, other than increasing brand awareness, what actually has this achieved?
For example, for personal injury lawyer SEO, do lawyers care that their website has thousands of visitors a day if they never turn into clients? The answer is a resounding no!
Thanks to sophisticated analytical software such as Google Analytics you can keep track of which of your keywords, pages, and other SEO strategies are resulting in the most conversions. Once you have this data, you can use it to your advantage and hopefully increase your conversions.
Creating poor content
Remember, when it comes to SEO content is king.
One of the best ways of improving your SEO ranking is through well-written, informative, entertaining, and optimized copy which is relevant to what you're looking to rank for.
Far too many people make the mistake of trying to write their copy themselves, rather than hiring a professional copywriter, resulting in them putting out unprofessional, lackluster, poorly optimized content that provides nothing for their readers.
Rather than putting out a 500 – 1000-word wall of poorly-written text with no substance, which gives very little to the reader, consider hiring a professional copywriter and have them create content for you.
Find trending content relevant to your website and use this to have an article created which is helpful to the reader, informative, engaging, and entertaining. The last thing you want is for your readers to get bored so make sure your content grabs their eye and keeps it right until the closing paragraph.
Overlooking local SEO
Finally, the last mistake you need to avoid making when it comes to SEO is overlooking local SEO.
Local SEO works on the same premise of SEO, except for the fact that it helps to enhance your online presence and ranking within local search engine results, rather for the entirety of the web.
Say for example, you have a physical business based in Albuquerque, New Mexico and you're looking to be seen online by residents of Albuquerque, you would focus on local SEO, as opposed to SEO in general.
Local SEO utilizes similar SEO strategies to regular SEO, with some subtle changes. When adding content and including keywords for example, if you sell cycling gear, your Albuquerque SEO keywords may look something like 'cycling gear in Albuquerque' or 'New Mexico cycling gear'.
Now, people in Albuquerque, and surrounding areas in New Mexico who were searching for cycling gear, would be more likely to find your content, be made aware of your store, and head on over to make a purchase and pick up that shiny new bike they've been after for so long.